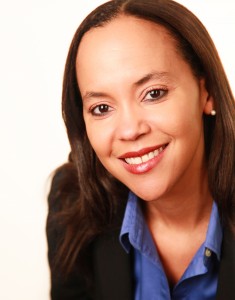 Dr. Lesia Ruglass is a Licensed Clinical Psychologist in NYC with over a decade of experience providing state-of-the art psychotherapy for adults struggling with anxiety and stress-related disorders.  She utilizes an individualized and integrative approach in therapy combining psychodynamic, cognitive-behavioral, and mindfulness therapies to help clients overcome obstacles and achieve their goals in life.
She will provide a safe, supportive, and non-judgmental atmosphere where you can explore your current concerns and discover solutions that work for you.
Areas of Specialization

Social anxiety and related issues such as shyness, fear of public speaking and performing
Generalized anxiety and chronic worry
Panic Disorder and agoraphobia
Posttraumatic Stress Disorder and related concerns such as substance use/misuse, and relational problems.
Stress and anxiety related to academic performance, work, and relationships.
If you would like to schedule an appointment for a consultation call or email.
Lesia Ruglass, Ph.D.
917-407-3441
920 Broadway, 8th Floor
(Between 20th and 21st Street)
Union Square | Flatiron District
New York, NY 10010
dr.ruglass@gmail.com
Click here to Visit Dr. Ruglass's Blog
Follow @Lesia_Ruglass