Integrative

Psychological &
Consulting Services
✓ Over a Decade of Experience
✓ Specialized in Trauma & Addiction Treatment
✓ Mindfulness-based approaches
Psychotherapy
Understand and resolve emotional and behavioral issues.  Through a process of exploration, you will learn more about yourself and discover new solutions for life problems.
Learn More
 Couples Therapy 
Analyze your interactional and communication patterns, reduce conflicts and arguments, and improve the quality of your relationships.
Learn More
Executive Coaching 
Comprehensive assessment of executive behaviors and skills; Development plan; Optimize performance and enhance leadership abilities.
Learn More
---
Meet Dr. Ruglass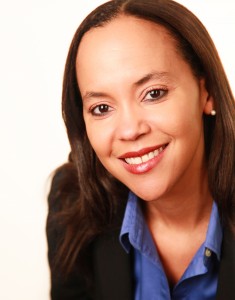 Lesia M. Ruglass, Ph.D. is a Licensed Clinical Psychologist in NYC with over 14 years of experience providing psychotherapy and consultation to individuals, couples, and organizations. She is also an educator, researcher, and author with expertise in the assessment and treatment of trauma/PTSD and addictions.
---
---